- Name: Leena
- Age: 22 going on 23 next Tuesday!
- Location: Stockton and Fresno, CA
- Favorite Jamba drink(s): hmmmm...well I really loved lime-it-up and they can still make it, but without the lime juice which is the best part! lol I also love Citrus Squeeze.
- Your Jamba story (ie. How did you discover Jamba Juice?): I don't even remember it's been so long...I think I was introduced to it in high school, didn't think it was all that great (I liked TCBY's smoothies better), and then reintroduced in college and fell in luv.
- How did you find this community? Through Tarte's profile =) (aka from the mac_cosmetics community)
- Pictures (optional): haha, my friend Jess will kill me for this but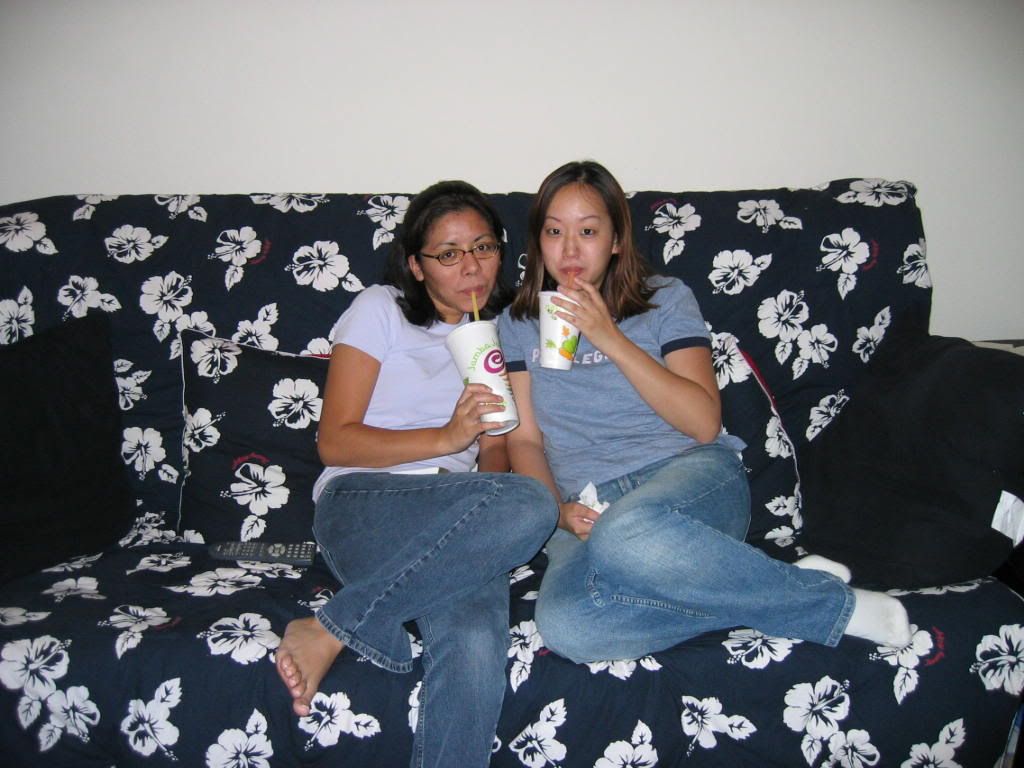 mood:
stressed